SEEDPLATE™
A better bitcoin seed metal backup plate!
Buy SEEDPLATE
Single plate design, 12 words per side.
Quality steel cut and etched in Canada 🇨🇦.
Etch marks chemically colored in black for better legibility.
Designed to be small in size.
Tough thick steel.
We also made a automatic punch, available here for similar price as found on amazon.
Destruction test results by Jameson Lopp
Compatible with SeedXOR for safely splitting seed backups.

And finally, no more need to shell out over 100 dollars for two steel plates–It's well priced!

Buy SEEDPLATE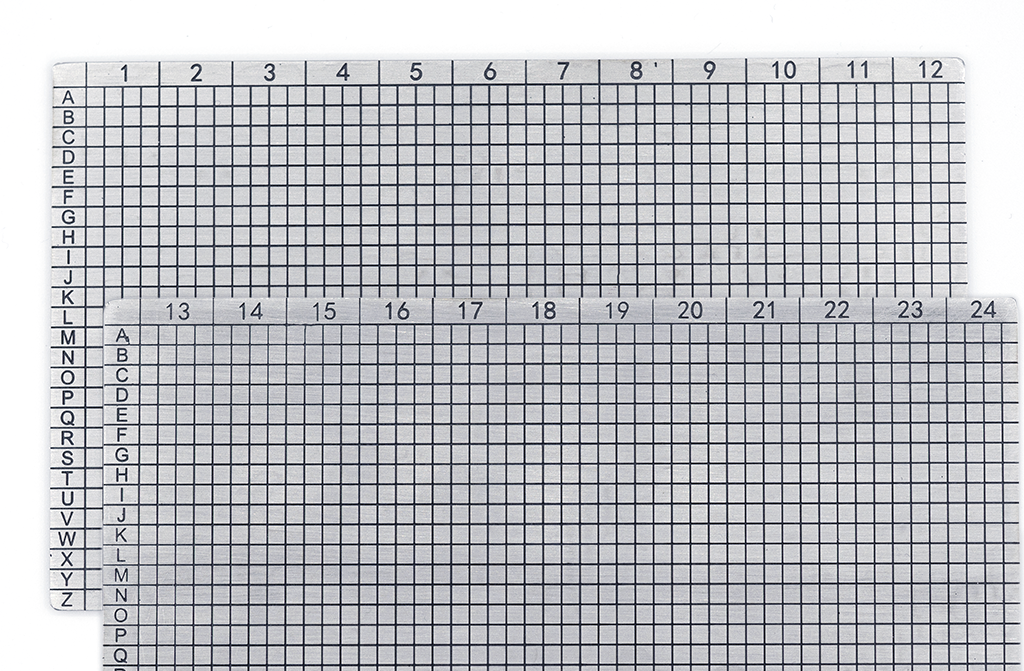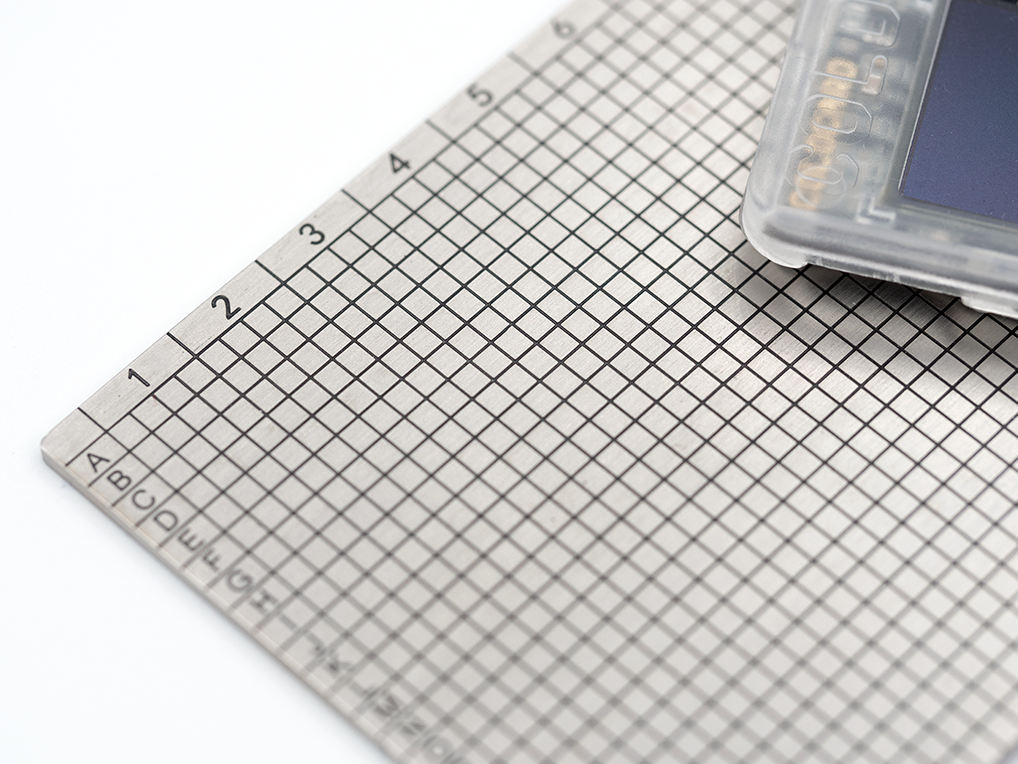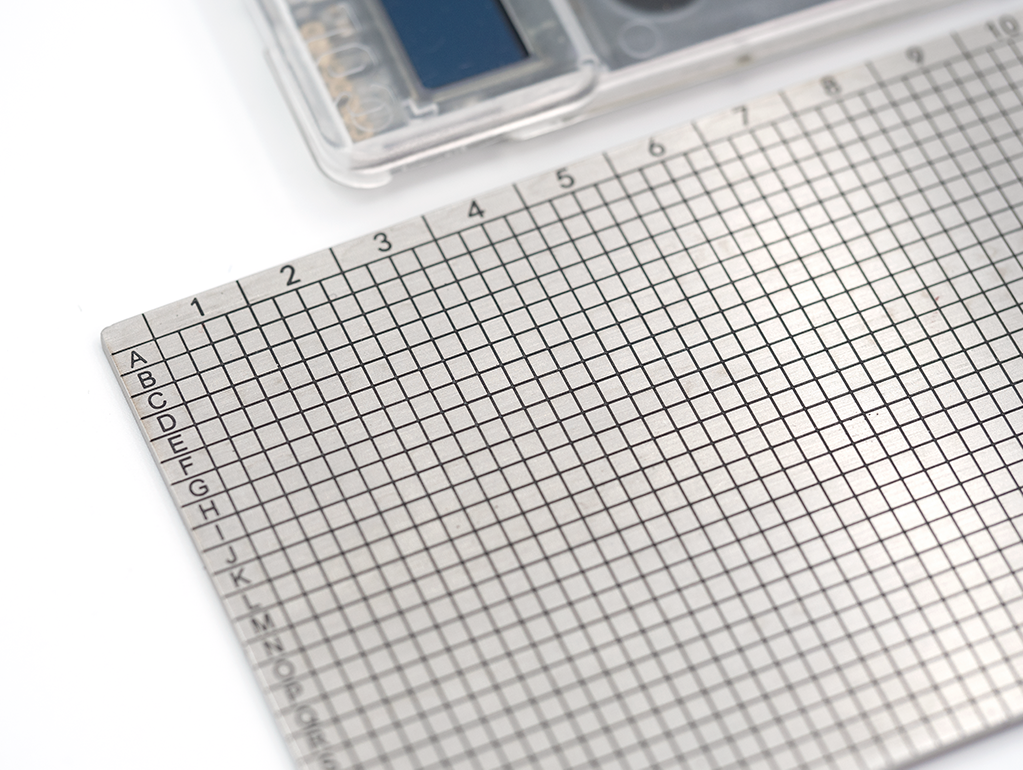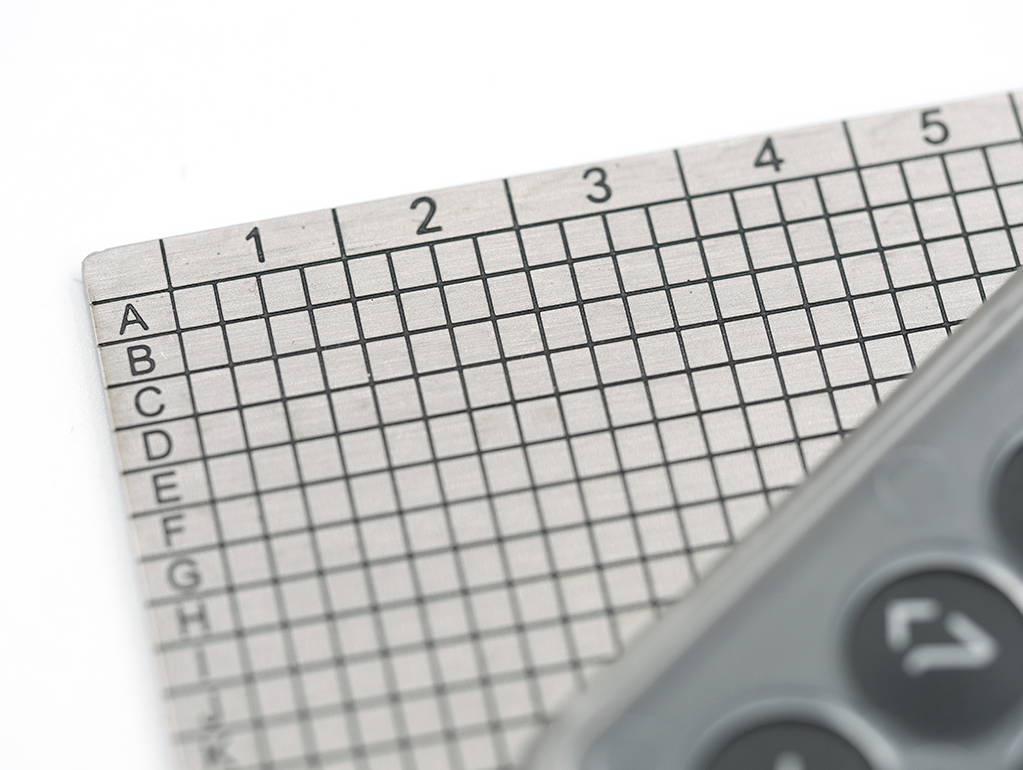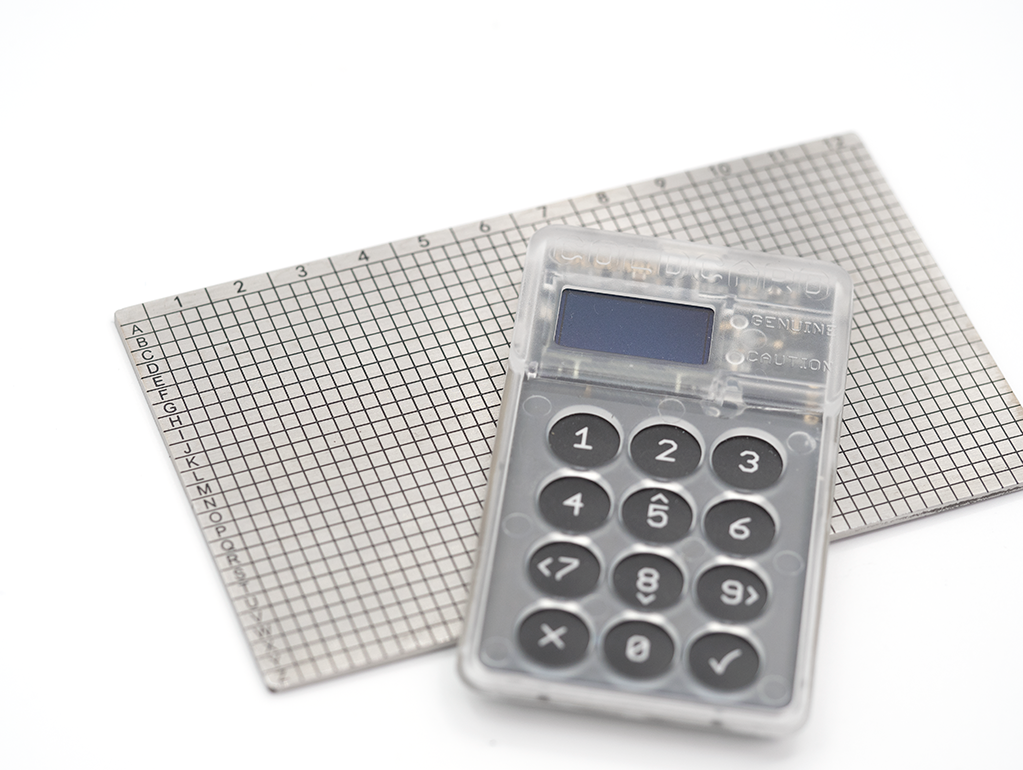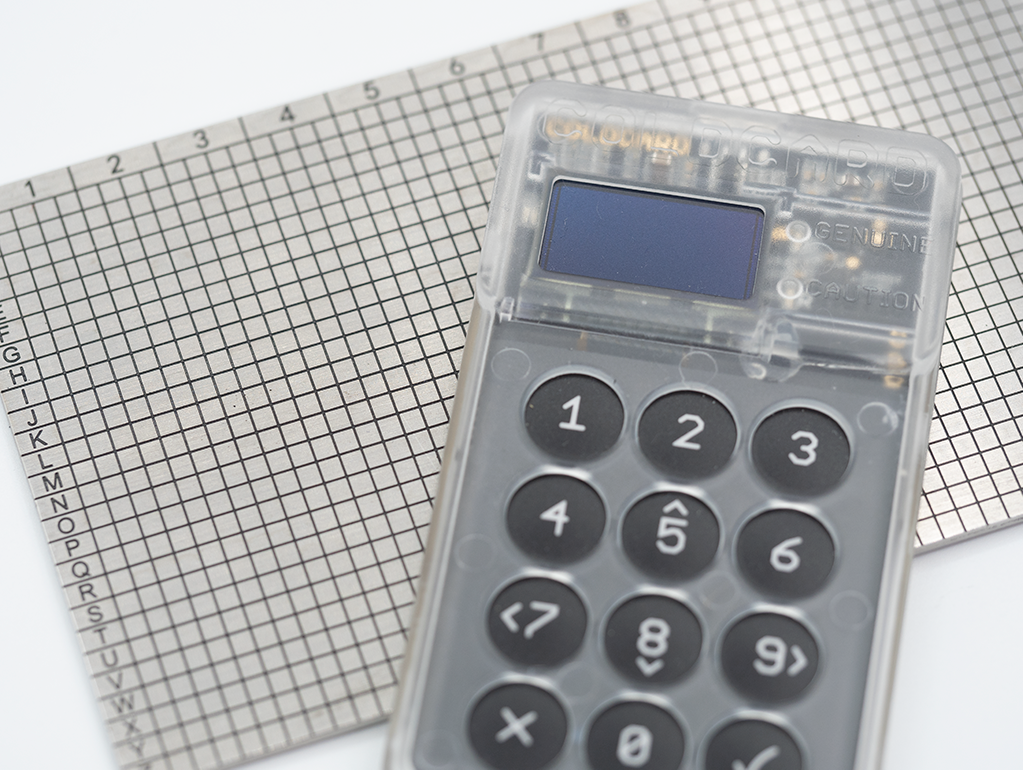 Terms of Use